---
Tomo-no-Ura (the back of the thing)
Publication day
With Tomo-no-Ura
It is Tomo-no-Ura that is almost located in the center of the Seto Inland Sea coast of 14km from Fukuyama Station to the south.
It prospers for a long time as port of the tide waiting and is written to Manyoshu.
In addition, it is one of the scenic spots representing the Seto Inland Sea appointed in first Japanese national park.
As for the quiet scenery that sensuishima and Bentenjima float in the sea of Seto that wave is calm big, it is inquired into heart.
It prospers as port of call of goods-carrying merchant ship in the Edo era, and chosentsushinshi often calls at a port for congratulation of the Shogunate, too.
Fortune temple belonging to the Zen sect was used as place of reception.
The fortune temple belonging to the Zen sect main hall of a Buddhist temple neighboring "anti-tide tower" was built as reception hall in around 1690, and was used as the lodgings of guest of honor.
Superb view of the Seto Inland Sea spread out from room, and plum Kunihiko of engagement official of chosentsushinshi praised with "best coign of vantage in Nitto" (will called view i shoji which is the most beautiful in the east than Tsushima).
There are many famous historic site and remains of an ancient structure, and Tomo-no-Ura is left for history in port which prospered in trade with home and abroad.
It becomes location of movie and stage of enka ballad and attracts attention recently.
Story "Tomo-no-Ura ... which daily life melts into in port town of port town - sepia in the domestic best early modern times when evening calm surrounds of Seto" which featured the theme of port town culture of Tomo-no-Ura in May, 2018 is authorization to Japan inheritance. It is only Tomo-no-Ura in the country "Important Preservation Districts for Groups of Traditional Buildings" of country one area that receives three evaluations in conjunction with the UNESCO "memory of the world".
Inheritance Fukuyama, Tomo-no-Ura official homepage "VISIT Tomo-no-Ura" of Japan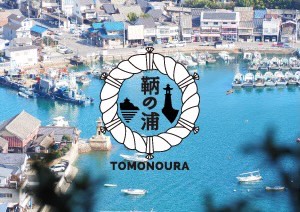 We publish tour course that cultural assets constituting authorized story and local guide recommend to inheritance of Japan, contents that local people and affiliate including information of restaurant, souvenir shop, the accommodations in Tomo-cho thought about again.
Inheritance "Tomo-no-Ura" of Japan Agency for Cultural Affairs official site
https://japan-heritage.bunka.go.jp/ja/stories/story065/
Japanese inheritance PR video
Tomo-no-Ura Japan Heritage / Tomonoura Japan Helitage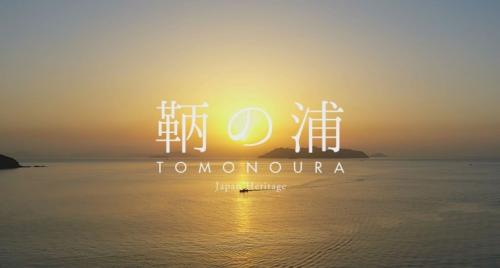 [Japanese]  [English]  [Français]
We enjoy together / Discover Tomonoura Together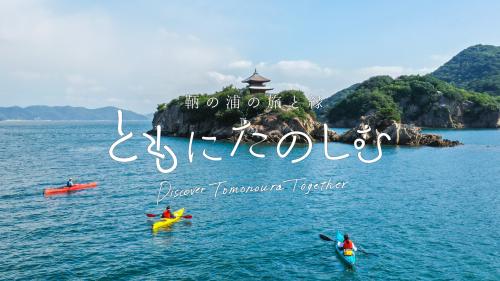 [Japanese]  [English]  [Français]
Under the theme of "experience", we record activity to be able to taste simply because it is Tomo including sightseeing round haul net and walk of island.
We have together / Taste Tomonoura Together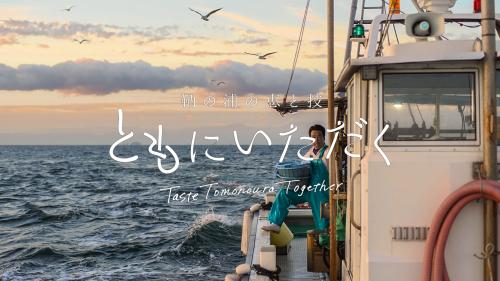 [Japanese]  [English]  [Français]
Under the theme of "meal", we record the working of fisherman and cook with seafood such as sea bream or prawns.
We are pleased together / Celebrate Tomonoura Together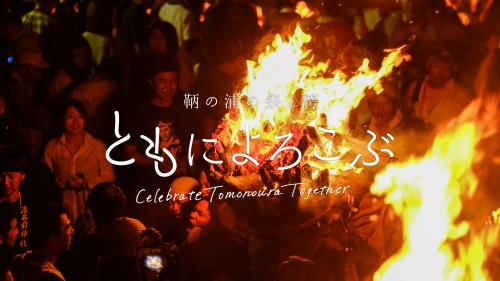 [Japanese]  [English]  [Français]
Under the theme of "festival", we record Shinto ritual and festival to be held almost every month.
Charm of Tomo